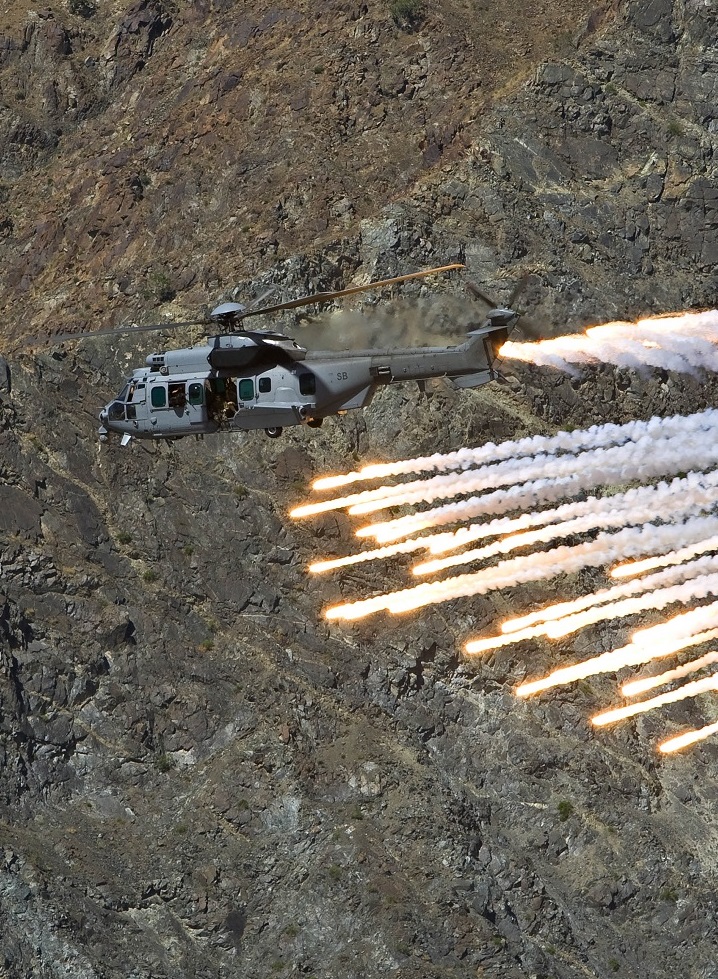 NATO AWARD OF EXCELLENCE FOR MATRA ÉLECTRONIQUE
This architecture called NDAS (NDAS: NATO Defensive Aids Systems) is made up of sub-systems: threat detectors and countermeasures. The SCI-260 working group (NATO Systems Concepts and Integration 260 Task Group) took charge of the technical aspect of defining  a means of communication on decoy launchers.
In this context, the Matra Electronique Design Office was involved in the development of a communication interface for smart ammunition called "Smart Store Communication Interface" (SSCI). The results of this work have been integrated into a new NATO standard dealing with aircraft protection systems, under the reference STANAG 4781, published in July 2020.
With its electronic expertise in embedded systems, the Matra Electronique Design Office carries out the software and hardware development of electronic systems.
Take advantage of our engineering capabilities to bring your projects to life!
As a defence industrialist, Matra Electronique participated in the work carried out by NATO to define an architecture for the defence systems for the aircraft of the member nations of the alliance. This work, carried out by industrialists and representatives of the armed forces, was recognised and thanked with award of excellence last December.