Our integrated management system
In 2019 at Matra Électronique, we carried out the redesign and implementation of our Integrated Management System based on 3 processes
Leading the company
Developing the activity
Delivering to the customers
Satisfying our customers and meeting our commitments Quality – Safety – Environment – Costs – Deadlines are at the heart of our new IMS.
The standards of our Integrated Management System are based on certificates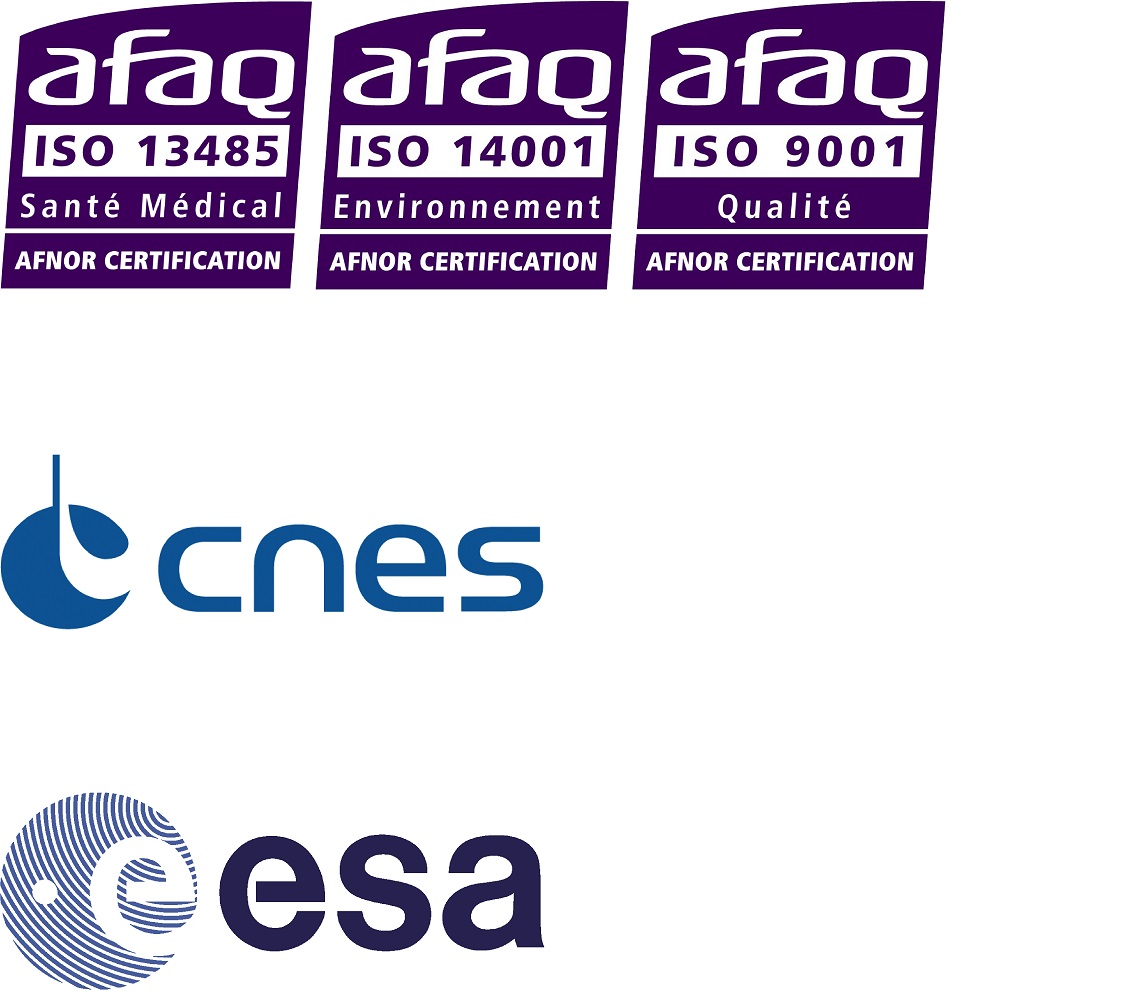 Our health safety environment policy
Matra Électronique's HSE policy sets out to protect the health and safety of all our employees while maintaining a deep respect for the environment. For us, HSE issues are just as important as our company's quality and competitiveness.