Matra Electronique has over 45 years' experience in the production of high-tech electronic equipments.
Originaly intentioned for the production of TV equipment, Matra Électronique has pursued a development policy of its electronic's expertise offer.

Focused on meeting our clients and prospects needs, our investment policy is ambitious and secure.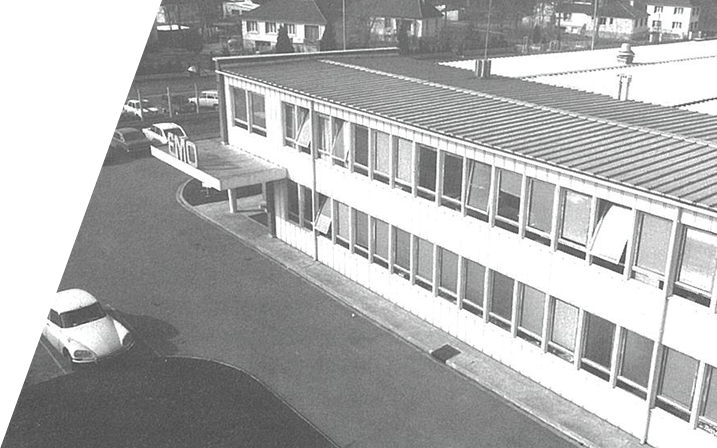 Creation of "Électronique Moderne de l'Oise"
Creation of MATRA ÉLECTRONIQUE by MATRA Group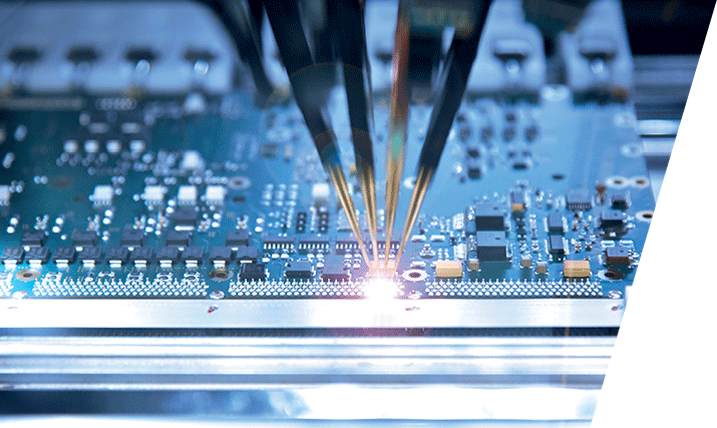 Launch of SMT (Surface-Mount Technology)
Launch of Metrology activity
Launch of production line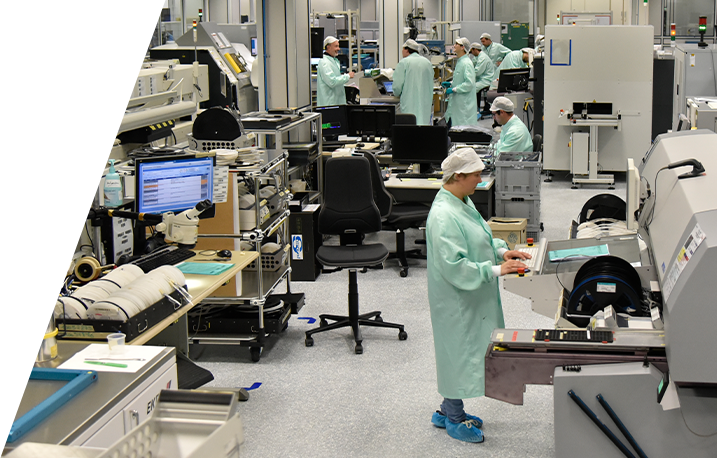 Launch of Space activities
Launch of Design and Industrialization activities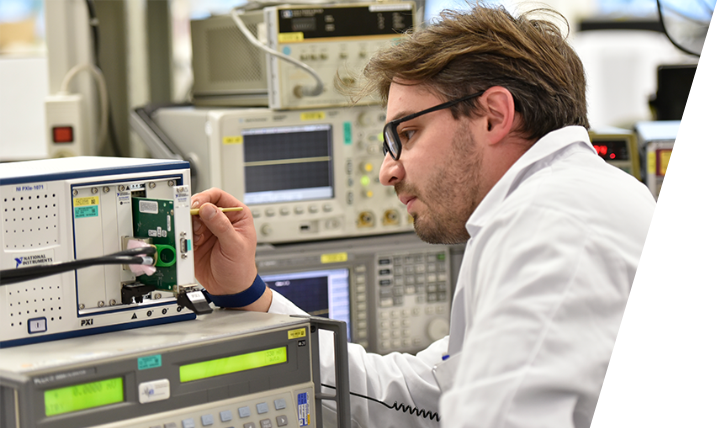 Launch of Health activities

Metrology certification COFRAC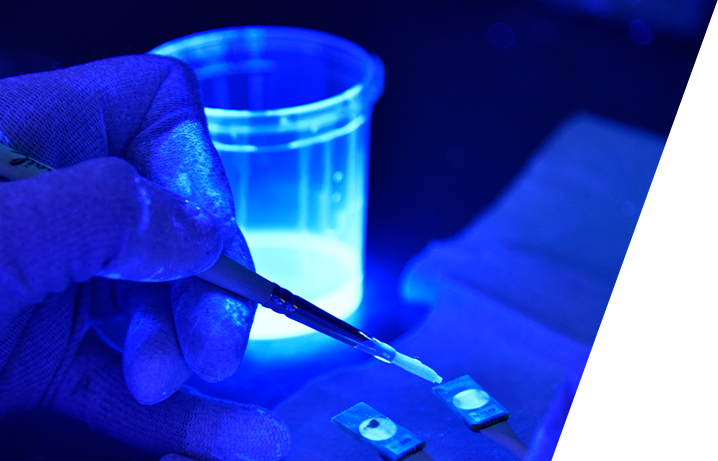 Creation of MBDA Group
Launch of High Temp activities

Capability Approval CNES and ESA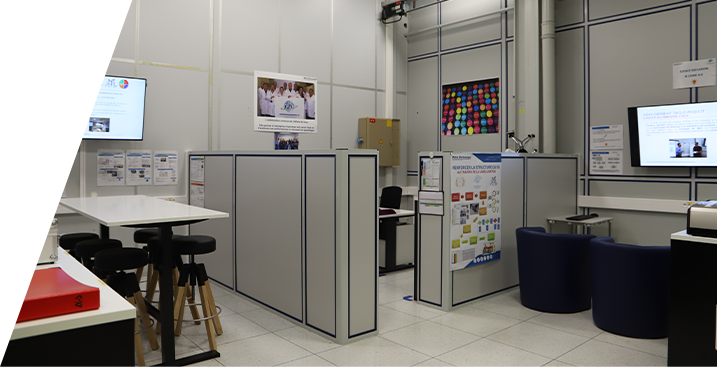 Launch of a Continuous Improvement and Innovation approach
Certifications CNES and ESA
"Paper free" policy at work stations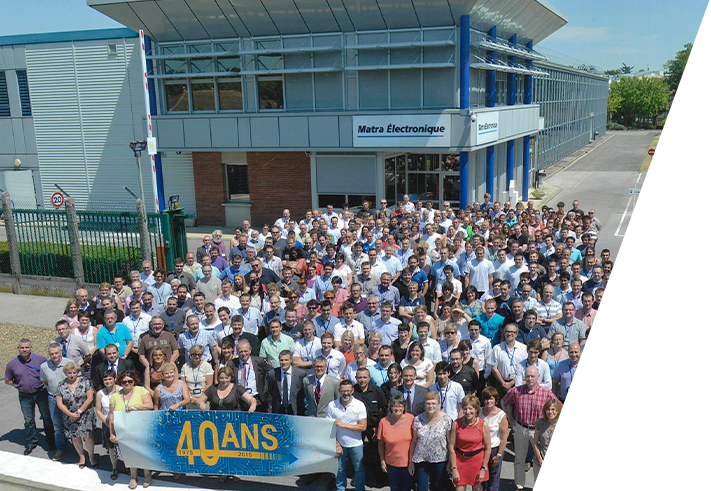 Innovation Award :labeling of our brazing process for through components and SMD compatible with RoHS and WEEE standards
40th anniversary of Matra Electronique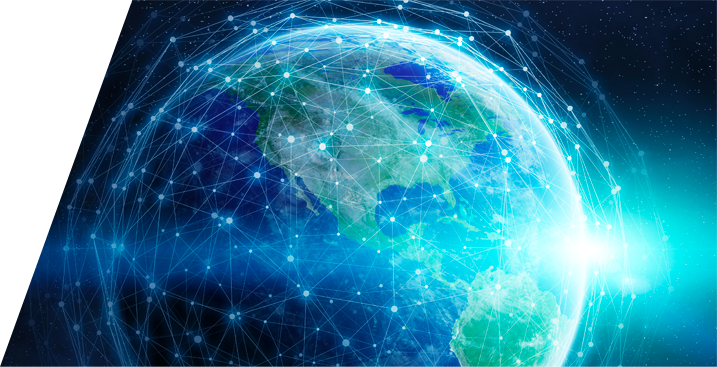 Our 1st external innovation competition
Launch of New Space activities
Creation of an industrial group "Factory 4.0"
Launch of our new website
Creation of a new Factory 4.0