At Matra Electronique, we are using all the skills and resources for equipment robustification at our disposal. That is why we are committed to providing microelectronics solutions to our customers.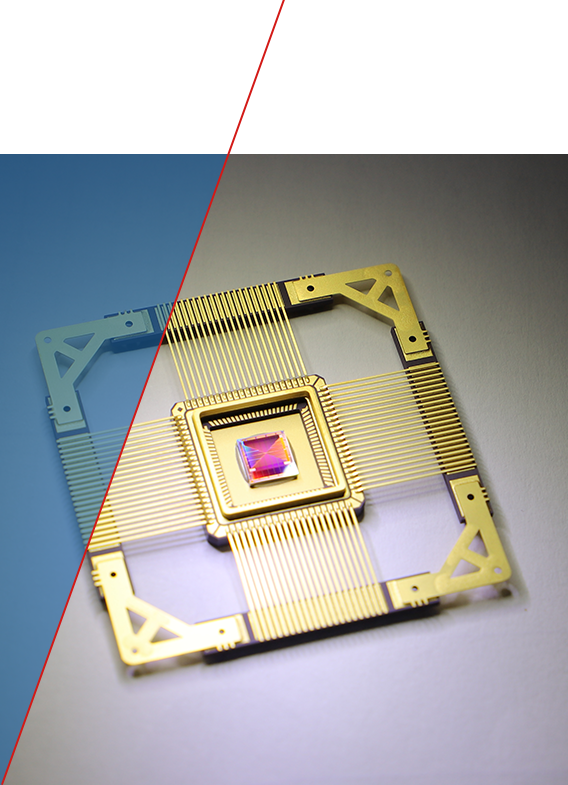 We bring technological solutions that meet the requirements of our customers.
The optimisation of these solutions is based on an active technological watch.
Multi Chip Modules
Multilayer power hybrids
Chip On Boards
Flip Chips
More than300 m2
dedicated to microelectronics