Flourishing career passion
The closeness between our production and support staff encourages active listening, communication, and the emergence of innovative ideas. This closeness is also materialized in the sharing of our collaborative and dynamic strategy.

Boosting continuous improvement and innovation
This «Lean» stage is essential and a prerequisite to the digital transition undertaken in the scope of our industry 4.0 roadmap.
Our industrial innovation projects are born from our employees' own ideas and conceptualization, combined with inter-company sharing and are developed with a design-thinking approach.
By placing the continuous improvement and innovation as performance support, Matra Électronique strives to have a permanent technological lead.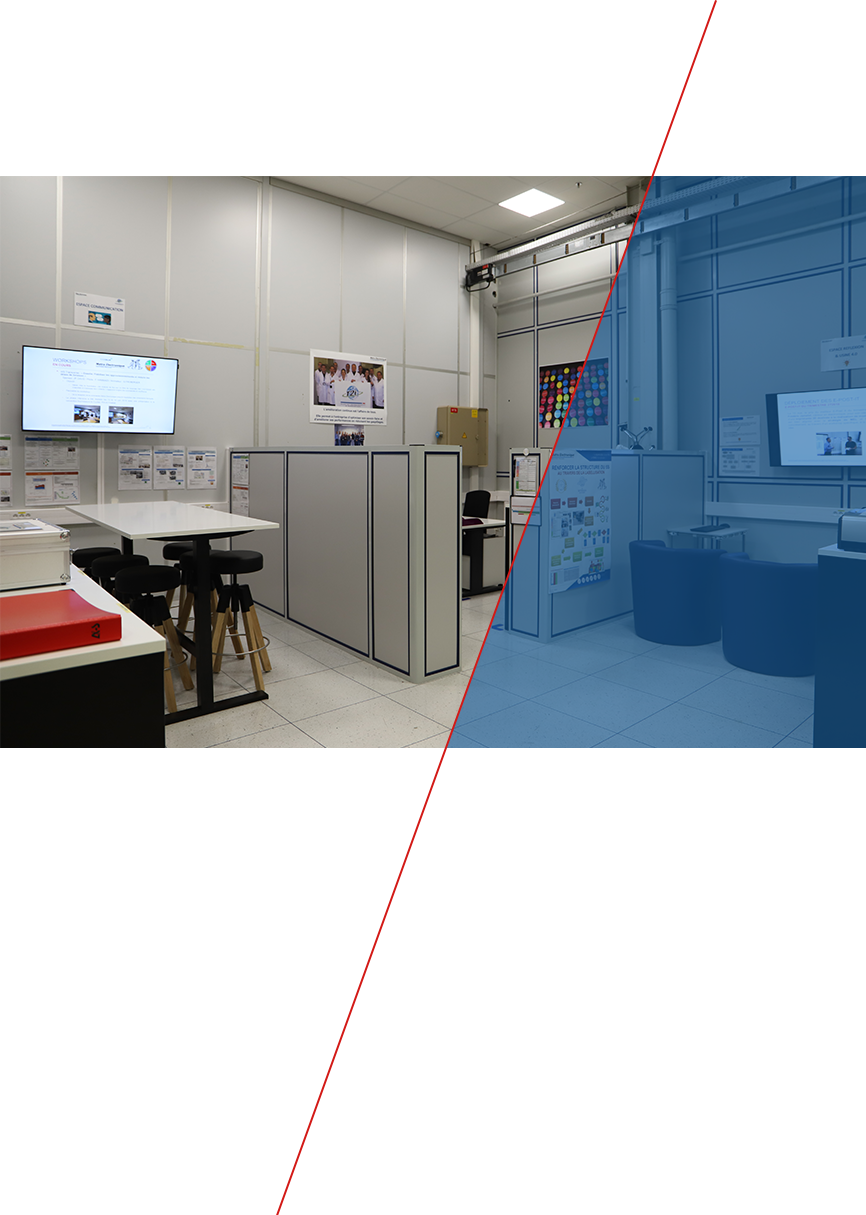 Empower our activities and resources
At Matra Électronique, we place business ethics and Social and Environmental Responsibility at the core of our strategy. We care about the environment, ethics, diversity, gender parity and our employees safety.
Cultivate Skill acquisition
Founded in 2010, Matra Électronique's training school has a dedicated resource centre for optimizing skill transfers. Our qualifying courses incorporate traditional and modern teaching methods: theory, practical exercises and e-learning. Our training systems are made to match your own staff's training needs. In 2018, the training school welcomed nearly 700 trainees and our catalogue has more than 80 training modules.