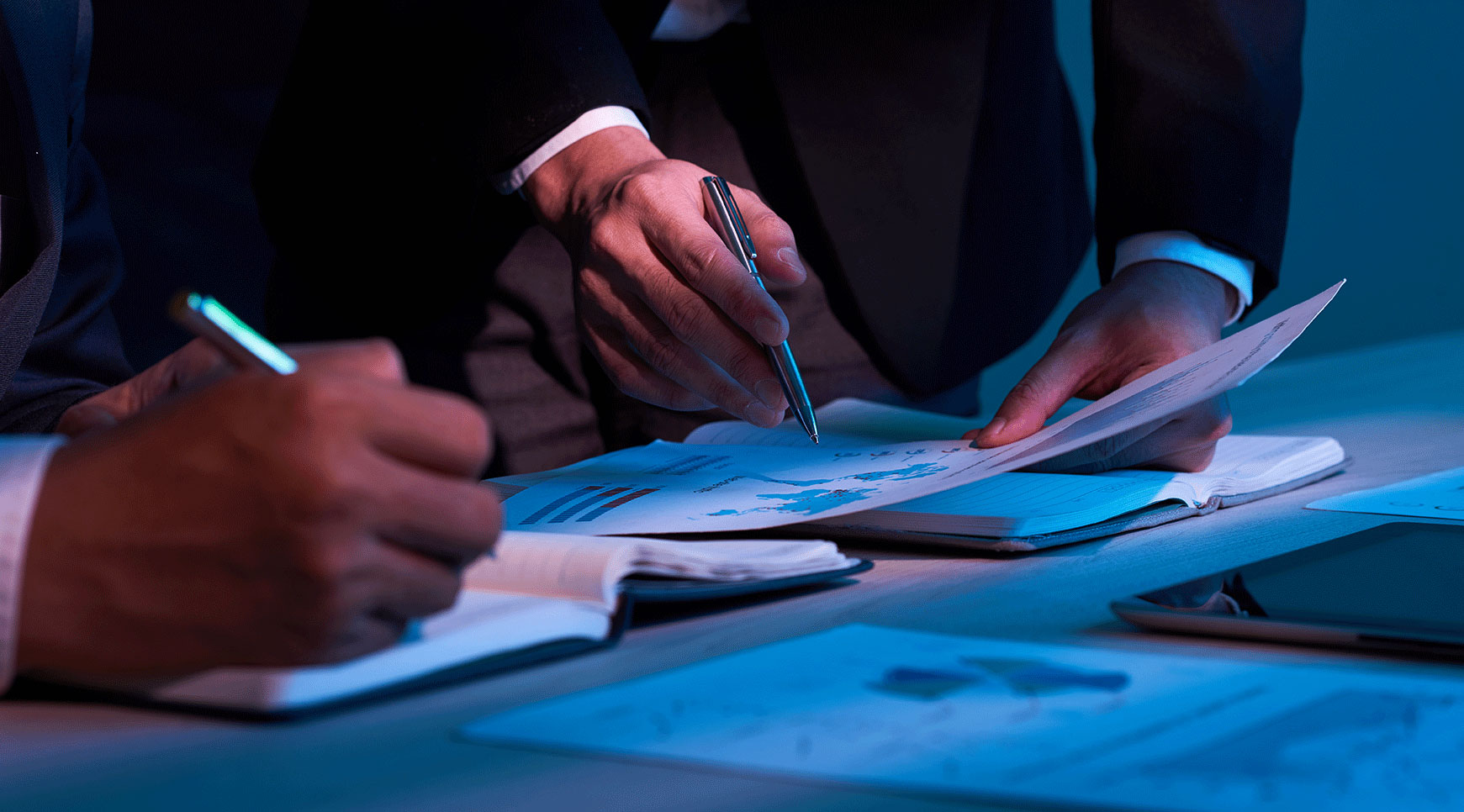 ROADMAP 4.0 BY MATRA ÉLECTRONIQUE
Our business strategy is built on innovation because it is by investing in the future and also in digitalization that we will be able to increase ever more our flexibility and our adaptability to international markets.
Collaborative dimension is a key element in success of this digitization, preceded by the simplification of our processes. It is defined as a step-by-step and internal ideation process.
Thus, there are:
Internally: field's needs linked to digitization and innovative ideas
Externally: dialogues with different companies, in particular with the entities of our MBDA group, regional companies and with players in the electronics industry.
Each project carried out aims to lead to concrete, useful and profitable applications for our company, in line with our business plan.
In order to strengthen the deployment of 4.0, we have developed a roadmap describing different technological bricks which have to be put.