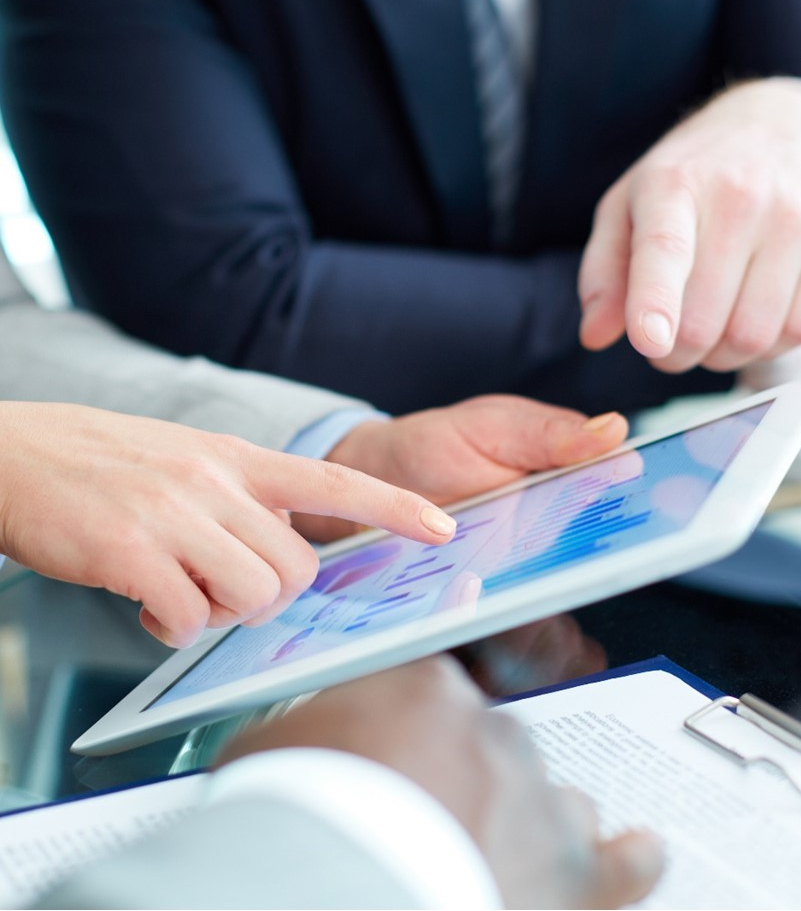 Whatever your field of activity, our specialized business engineers are at your disposal:
Frédéric, expert in space and new space applications.
Thierry, in charge of countermeasures and "high temperature" activities.
Léa, dedicated to aeronautics, defense and security business.
Thibaud, specializing in supporting startups, e-health, medical and green tech activities.
Concerned to meet all of your needs, we support you at each stage of your development project:
Our team of market leaders is reinforced by our account managers, in charge of monitoring customer relations.
Their main mission: satisfying you while respecting our commitments of quality, costs and deadlines!
Our electronic equipment is intended for markets which require normative and technical requirements as well as a high level of know-how in high performance electronics.
Discover
video