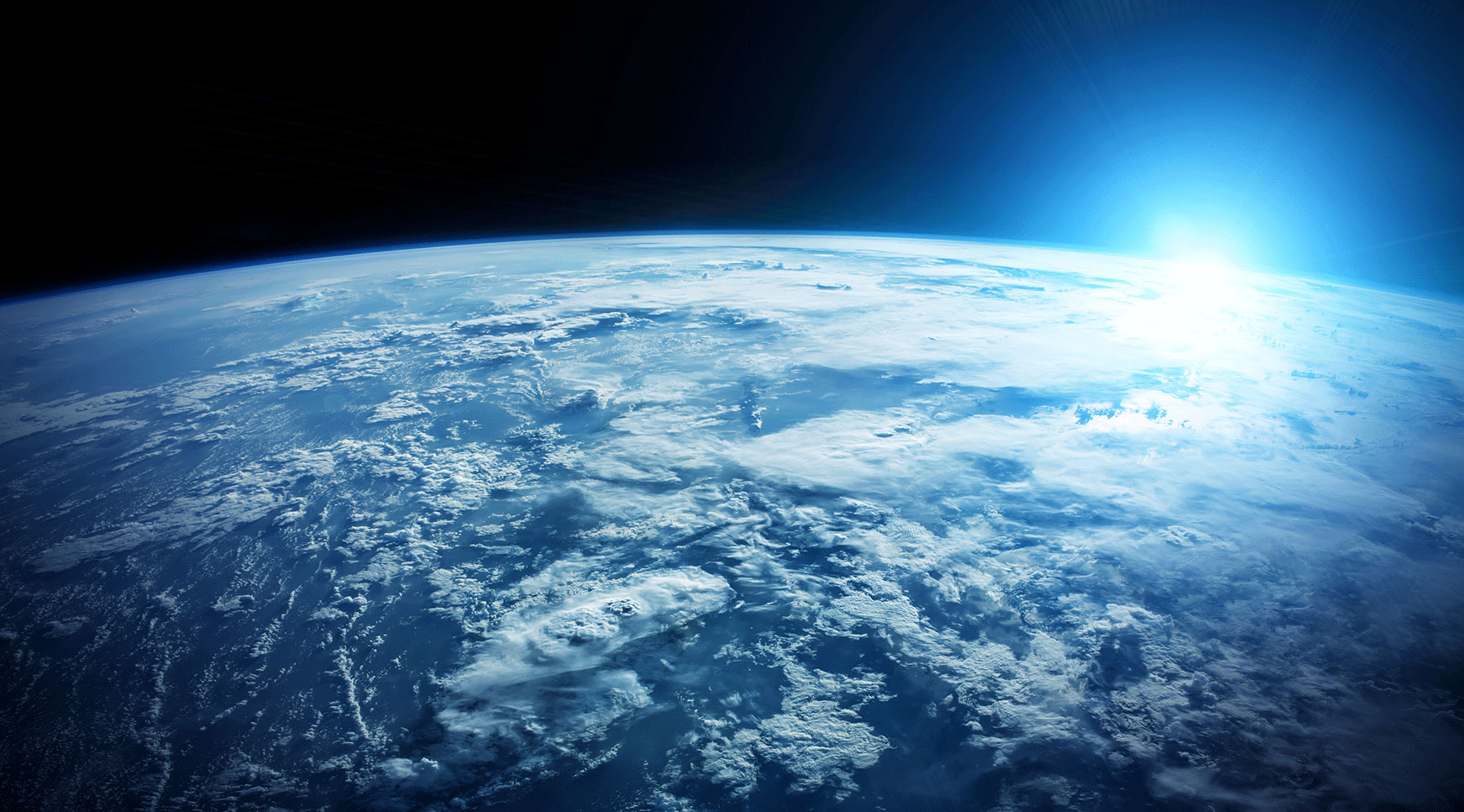 NEW DIGITAL IDENTITY OF MATRA ELECTRONIQUE
This modernization is in line with our approach of continuous improvement and innovation, a mainstay of our business strategy: efficient, innovative and collective.
Nearly 30 employees of the company, all functions combined, worked for the success of this launch.
The new digital identity of our company is based on values ​​that we carry every day – passion, excellence, skills – but also on our flexible Solutions Provider model.
It is by placing the client at the heart of this project that we distribute an appropriate response to all of your needs:
Supporting the digitalization of our industry 4.0 by offering a web platform at the cutting edge of modernity, this is the project led by our IT and communication teams. We are pleased to present the new Matra Électronique website to you. 
Discover
video