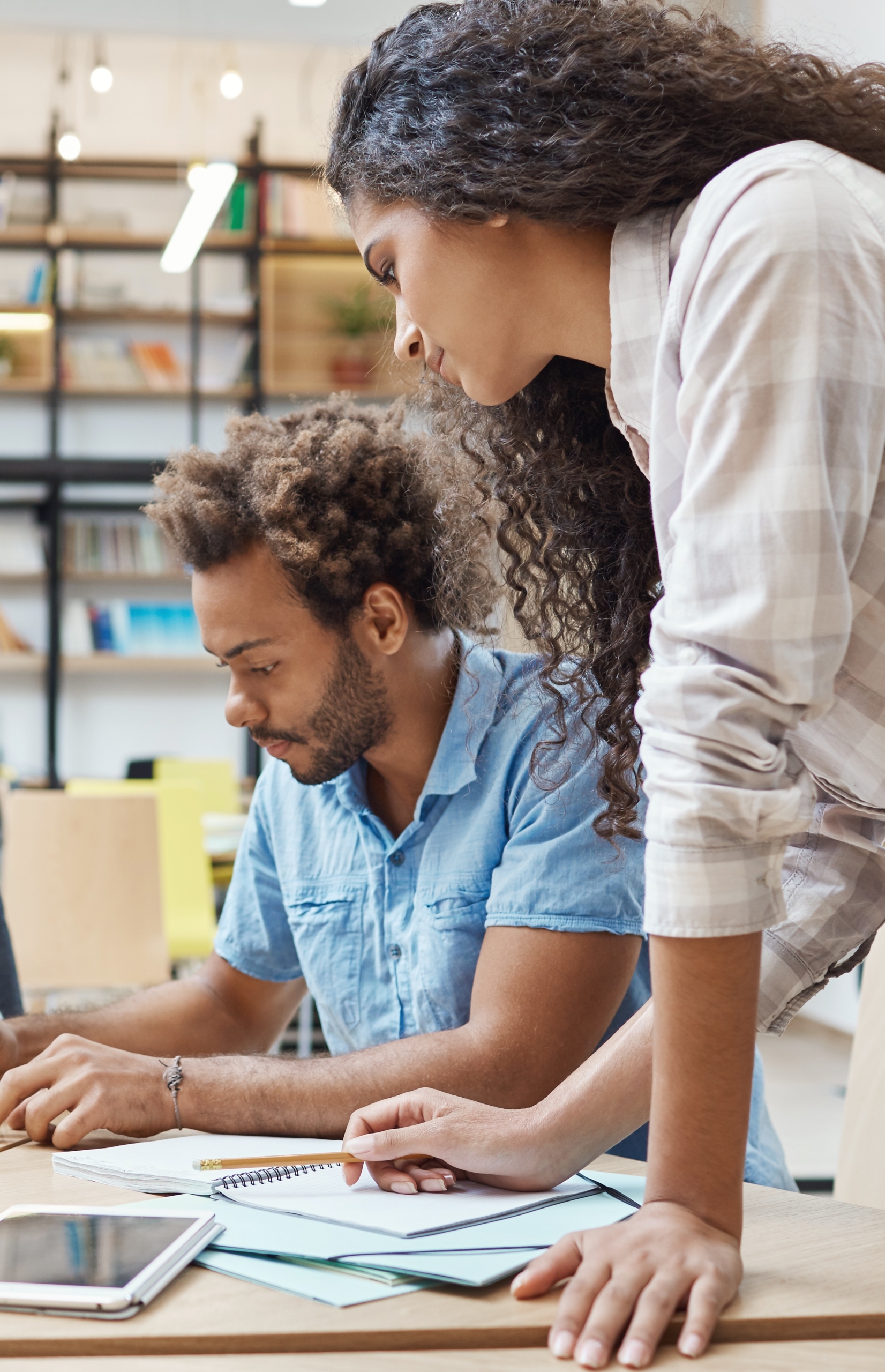 MATRA ÉLECTRONIQUE SPONSOR OF THE DIGITAL START-UP TROPHY
This year, candidates will be honored in 6 categories: Health, Web3, Industry, Business Transformation, Sustainable Innovation and favorite.
The 6 categories are each mentored by a sponsor: a large company that offers the winner of its category personalized tutoring, incubation and access to its network.
Matra Électronique sponsors the "Hardware" category, which includes all projects that require electronic and industrial expertise.
The Trophy is a competition in 6 stages:
The call for applications will be open from 29 August to 17 October 2022;
The phase of answering the jury's questions and presenting video will take place from 24 to 31 October 2022;
The pitch in front of the juries is set for 16, 17 and 18 November 2022;
The 20 hopefuls will be announced on November 21, 2022;
The announcement of the winners will be held on November 30, 2022 in Paris.
At the end of the awards ceremony, a Winter School will bring together juries and winners from 1 to 15 December.
The 20 digital hopefuls will be able to claim to be incubated within IMT Starter, and will participate in the Winter School: an intensive acceleration program by coaches and experts in the development of digital start-ups, service companies, business angels, investment funds…
Are you a startuper with a hardware project? Register for the Digital Startup Trophy!
/ To learn more about the Start-up Attitude approach
/ To learn more about the Digital Start-up Trophy
Faithful to its support approach Start-up Attitude, Matra Électronique participates, as a sponsor, in the 2022 edition of the digital Start-up Trophy. Organized by IMT Starter, this competition aims to identify the new nuggets: the 20 digital Hopefuls who have the best potential to improve the world of tomorrow.
Discover
video