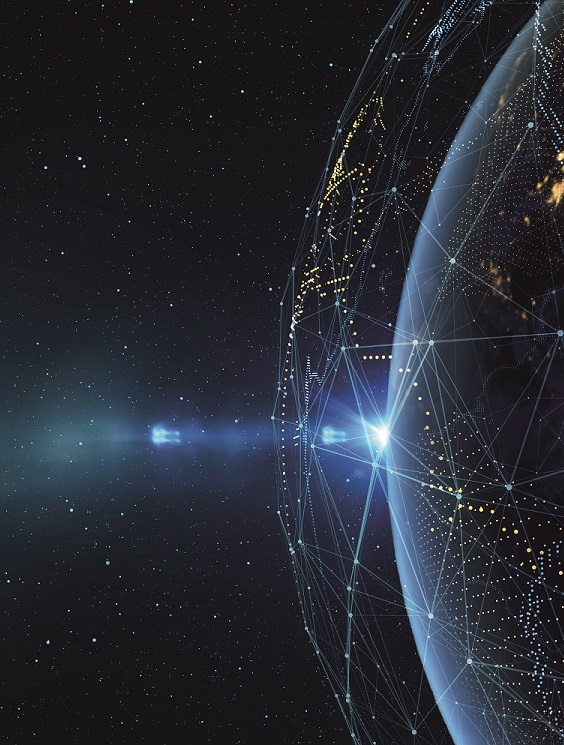 MATRA ÉLECTRONIQUE MEMBER OF THE FORUM NANO SATELLITES
Initiated as part of this spatial recovery plan, the Nano Satellites Forum has become a long-term body led by CNES and contributes to this structuring of the French ecosystem. This forum is intended to share the needs of all of these players in terms of application objectives, market constraints, in-flight demonstration capacity, sovereignty and societal issues, needs for coordination of the ecosystem.
It brings together operators of value-added services, potential commercial, institutional (DGA, CDE…) and scientific (INSU, CNRS, CSU…) users of solutions supported by nanosatellites or constellations of nanosatellites.
Through its participation, Matra Électronique wishes to share its experience and its development prospects on the space and new space markets. Our expertise in the manufacture of electronic equipment for constrained environments combined with our technological mastery allow us to support the development and industrialization of space innovations.
Whatever your orbit, take advantage of our expertise in advanced electronics!
The French nanosatellite industry and the associated competitiveness challenges require coordinated action by stakeholders in order to give rise to large-scale projects to bring visibility to the industry, a necessary condition for it to develop, structure and strengthen. and make the necessary investments. The members of the Nanosatellites Forum, including Matra Électronique for the electronics industry, intend to respond to these societal issues and French sovereignty.