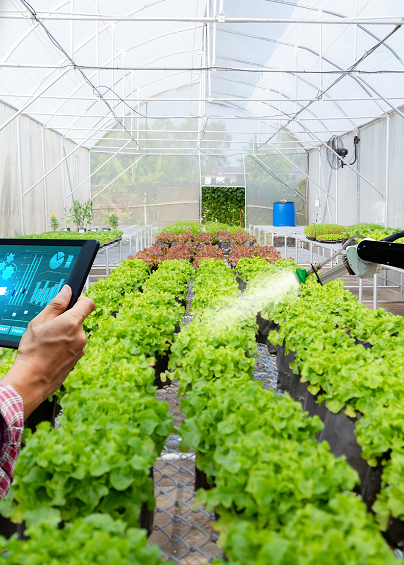 MATRA ELECTRONIQUE ENCOURAGES INNOVATION WITH ITERRA
Decarbonisation of the economy, energy efficiency, renewable energies, responsible digital, carbon neutrality, risk management, sustainable building and city, efficient and clean transport, circular economy, health-environment, water and biodiversity… ITerra gather the actors of the Oise department who design the technologies of tomorrow, the new ways of consuming and places ecology at the heart of their preoccupation.
ITerra's network of experts and partners guides project beares in their incubation and acceleration phases to help them move from the idea to the prototype then the marketed product.
Online with it Startup Attitude Process, Matra Électronique brings it historical expertise to the development, industrialization and production of innovative devices that require electronics.
You are the bearer of an innovative hardware project and you are looking for expertise in electronics?
Take advantage of the know-how of our teams to develop and concretize your innovation !
You are the bearer of an innovative project at the service of the bio-economy, agricultural innovation or sustainable and connected territories ? Join ITerra, the incubator and accelerator of startups that have feet on the ground and ideas in the head !