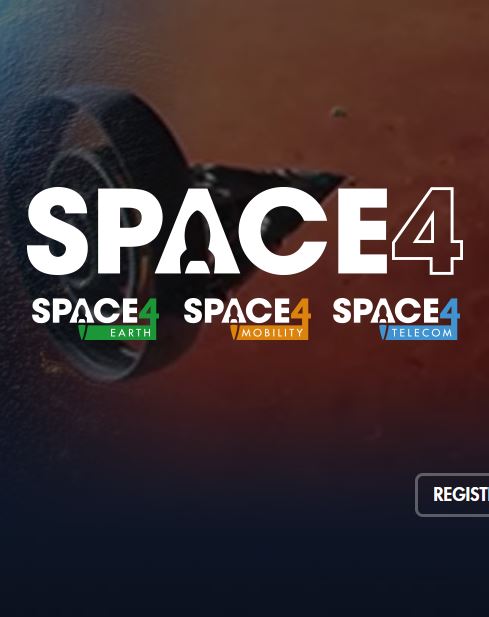 MATRA ÉLECTRONIQUE ACTOR OF THE SPACE4 FAIR
It is in this context that Matra Électronique is participating in the SPACE4 digital fair from June 22 to 24, 2021.
Space industry experts come together to design the technologies of tomorrow!
On the program for these three days, business meetings and conferences around land observation #SPACE4Earth, mobility #SPACE4Mobility and telecoms #SPACE4Telecom.
For more than 20 years, Matra Électronique has been a major player in the space sector, recognized for its know-how in high performance electronics. This presence has allowed us to be at the heart of the development of New Space manufacturing standards.