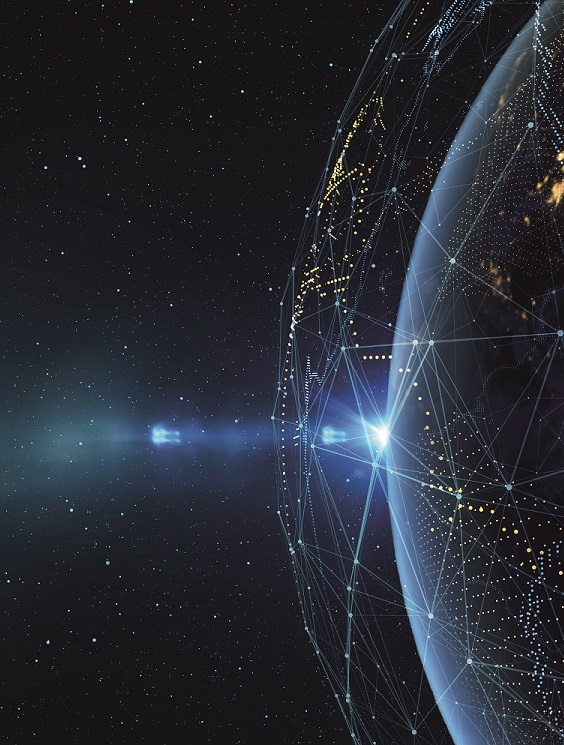 « INTERNET ACCESS EVERYWHERE, FOR EVERYONE »
We bring industrial solutions to manufacture the chipset of three electronic sub-assemblies required for satellites in Low Earth Orbit.
Our skills and processes are mastered for space sector requirements.
The last 23rd november, our common teams were reunited to celebrate the 500th chipset manufacturing !
Whatever your orbit, take advantage of our expertise in advanced electronics!
With over 45 years' solid experience and expertise in the design and manufacture of high-tech electronic packages and sub-assemblies, Matra Électronique tackles strategic and value-intensive projects with technical constraints or stringent standards. We operate in several markets that require customers' very high standards, extreme operating conditions and long equipment lifecycles. Since 2018, we have been supporting OneWeb's team in their large constellation project with one objective : « Internet access everywhere, for everyone ». OneWeb plans to launch 648 satellites in-orbit constellation.
Discover
video