Matra Electronique is a trusted partner of the digital field. Our process engineering allows us to support the development of innovative solutions.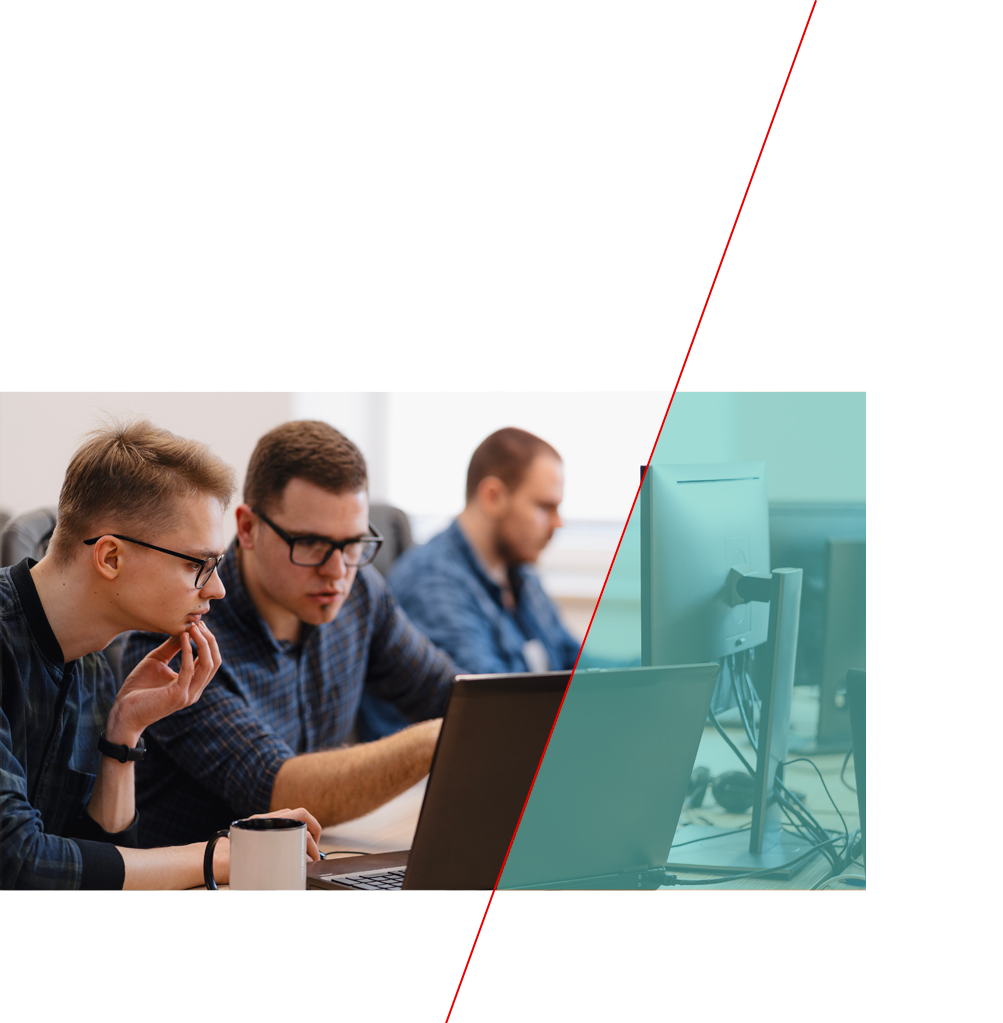 Our startup attitude is based on the notions of flexibility, proximity and listening to your needs.
Defence & Security

Our teams offer support in the development of security and innovative projects. With our experience in developing applications for the defence sector, we advise our clients on choosing the right components in line with conditions of use of equipment.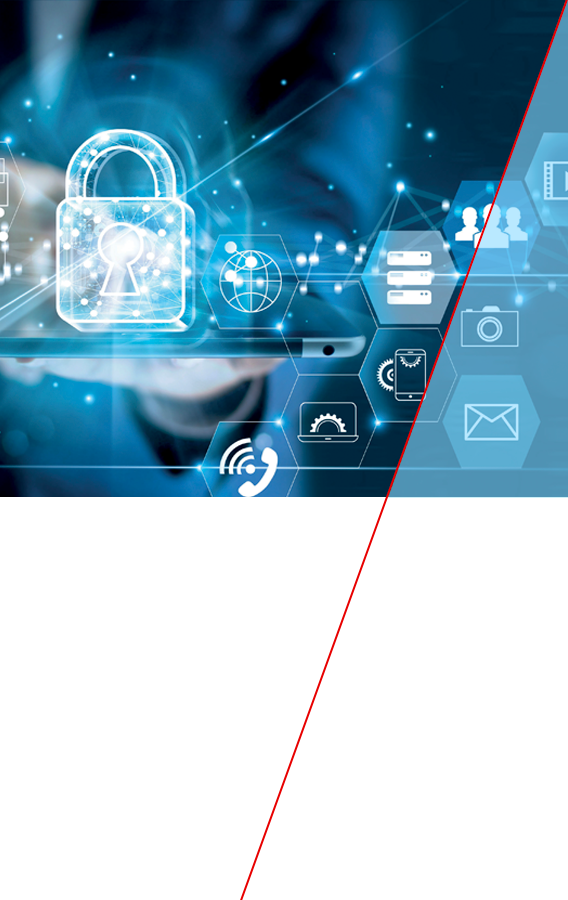 Develop, industrialize and produce your concept with Matra Électronique.
Applications
Radio frequency interference
IOT security
Personal assistance
Data protection
Missiles & firing units
Countermeasure devices
Anti drones
Maritime defence
Military space
Healthcare

The health field is constantly evolving. From brain implants for exoskeletons to the medical IOT, Matra Electronique has also embarked the adventure of great projects of scientific development. We have a clean room entirely devoted to medical activities.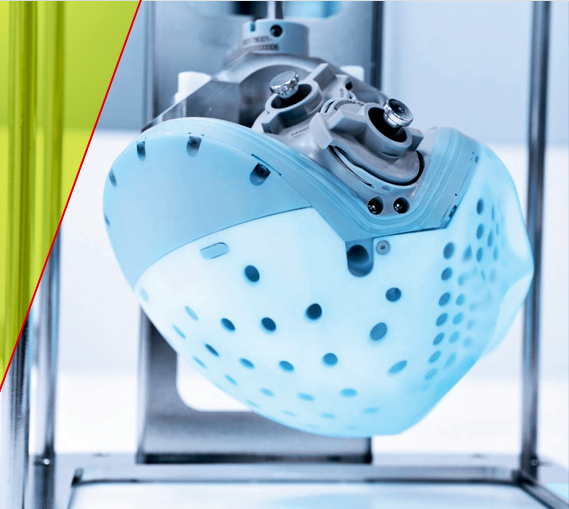 Matra Électronique has all the necessary skills and technical expertise to assist you in your research.
Applications
Artificial heart
SAR* measurements
Nerve stimulators
HCI** devices
Energy & Greentech

Energy production demands specific requirements. High temperatures, vibrations and shocks are all environments that put a strain on electronics. We produce electronic equipments that can withstand high mechanical stress levels and temperatures up to 200° C.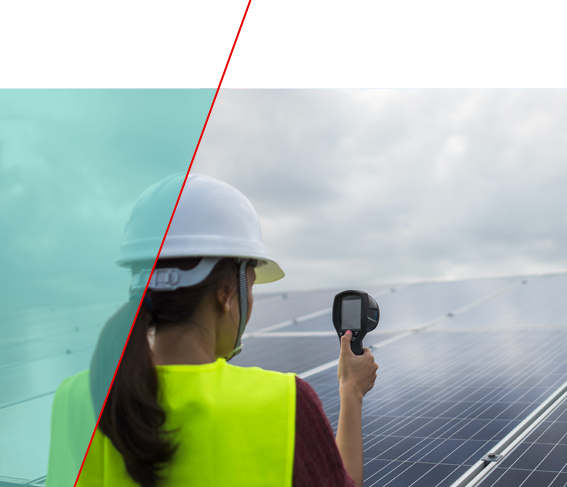 Our technical and human investments are available at your service.
Applications
Renewable
Gas
Nuclear
Oil