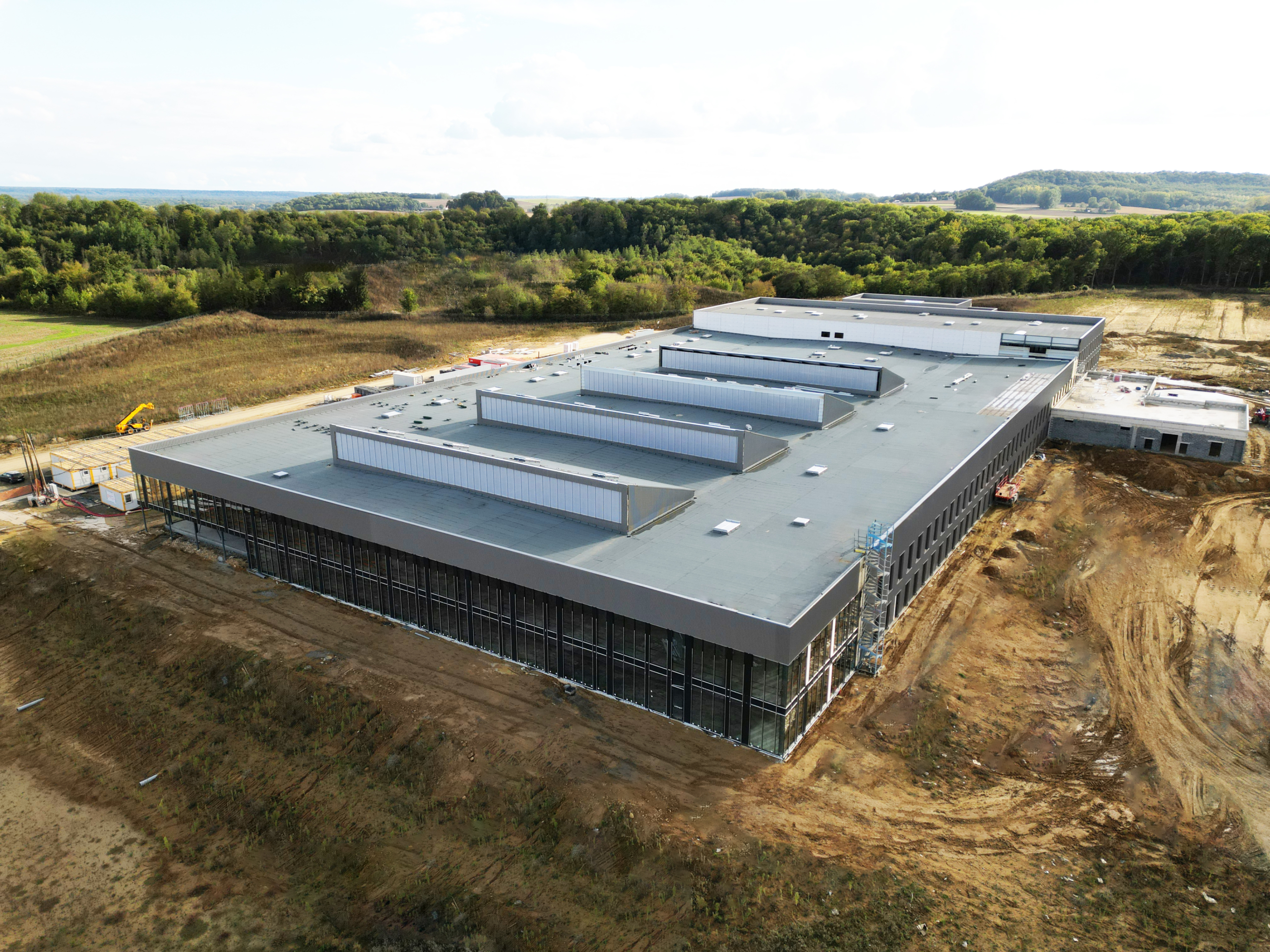 FOLLOW THE PROGRESS OF THE HORIZON PROJECT
In April 2021, Matra Electronique started construction of its new production site in Venette, Oise.
The internal project team is invested in the creation of a capable, innovative and responsible industrial tool.
With a total area of ​​19,000 m², its new buildings will house 9,000 m² of production workshops and 2,800 m3 of storage.
Construction work will continue until 2023.
With its territorial roots, the HORIZON project is supported by the France Relance plan and labeled « Vitrine Industrie du Futur » (Factory of future showcase).
Discover
video