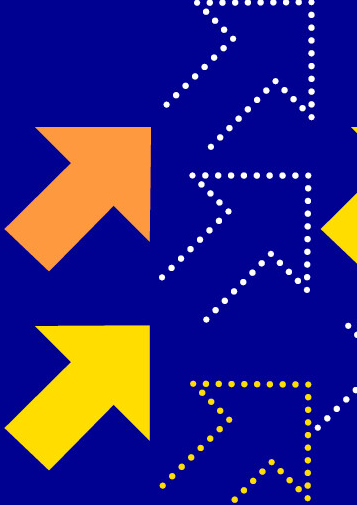 DISCOVER THE GAZELLE ACCELERATOR CHALLENGE PROPOSED BY OUR TEAMS
Gazelle Accelerator is a program included in the Business Creation pillar of the KIC – a pillar aimed at supporting and enhancing high-growth, profitable companies with a social impact. It is aimed at start-ups, scaleups and SMEs developing solutions for production and industry 4.0 and addressing specific technical challenges, previously identified by industry players in Europe.
At the end of this phase of consultation with industrial players, 9 challenges/use cases were therefore selected for Gazelle Accelerator. To view the challenges, click here.
True to its innovation approach, Matra Electronics is taking part in this new edition by proposing a challenge relating to the printing and manufacture of small capsules with a flexible material. This challenge emerges from a call for ideas launched by our Innovation and Continuous Improvement unit with our operational teams.
This fifth call will select a total of 25 start-ups, scaleups and SMEs responding to these challenges.
The companies selected will be offered numerous support services for a period of 5 months:
business development support
support for innovation
support for internationalization
The Gazelle Accelerator program also provides funding in cash prizes for the three best pitches: 10,000 euros for the first, 6,000 euros for the second and 3,000 euros for the third.
Do you want to contribute to the development of industrial innovation? Submit your application before May 6, 2022.
On April 6, 2022, EIT Manufacturing opened its first 2022 call for Gazelle Accelerator – a call dedicated to start-ups, scaleups and SMEs developing solutions for manufacturing and Industry 4.0. The deadline for submitting applications is 6 May 2022, 23:59 CET.