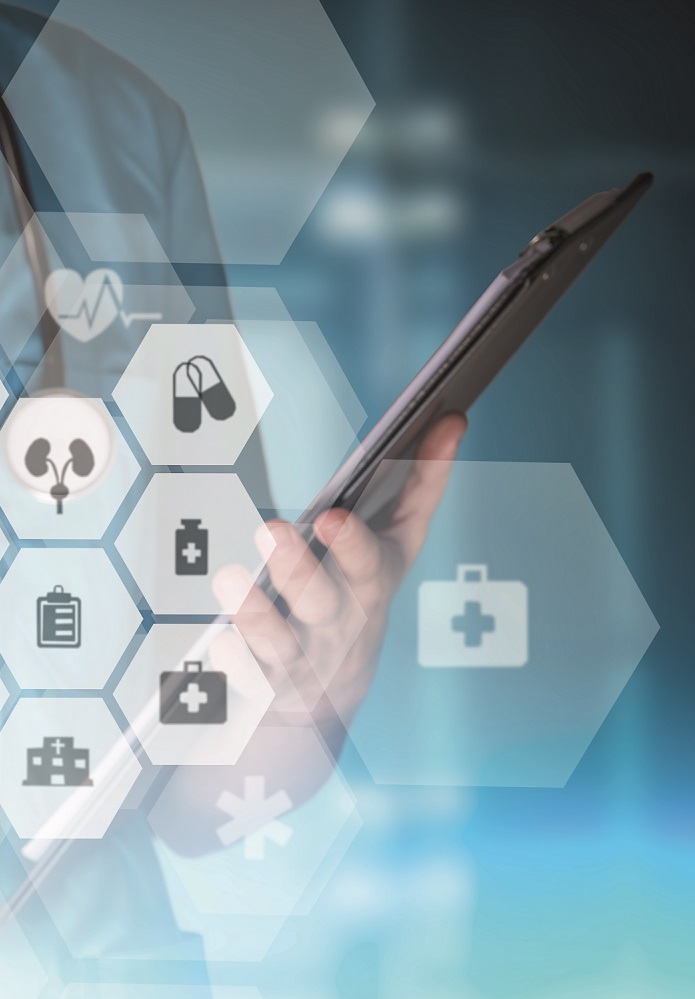 THE ELECTRONIC INDUSTRY AT THE SERVICE OF HEALTH
The production of medical devices is regulated by an international quality management standard ISO 13485 : 2016. It certifies the implementation of regulatory requirements applicable to medical devices such as risk analysis, traceability, sterilization, testing and their long term follow-up.
Along with the quality standards that we ensure for our customers in the defense, aeronautics and space sectors, our Integrated Management System bases its standards on ISO9001, ISO14001, EN9100 and ISO13485 certifications. Our clean room production environment guarantees compliance with customer requirements and regulations.
Our know-how and the agility of our resources allow us to support the development of scientific research projects – bioprosthetic heart, neuroprosthesis, D.A.S measurements – while ensuring the production of IOT-type medical devices.
Contact our teams to take advantage of our expertise in electronics!
A long-standing industrialist in the healthcare sector, Matra Électronique holds ISO 13485: 2016 certification, necessary for the production of electronic equipment for medical applications.