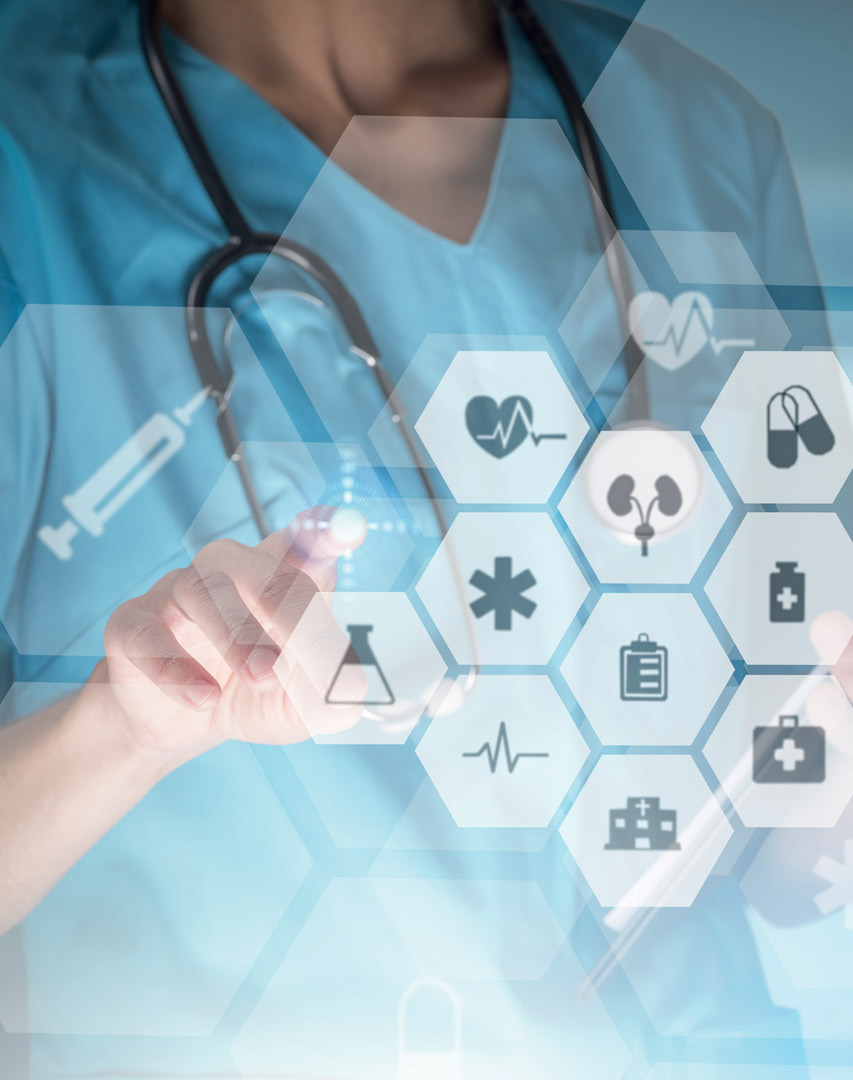 MATRA ÉLECTRONIQUE JOINS THE NHL CLUBSTER
The Clubster NSL – Nutrition, Health, Longevity – is a competitiveness cluster labeled by the French Government. It brings together nearly 300 members: health and nutrition companies, academics, clinicians and users, manufacturers, etc.
With its expertise in high precision electronics, Matra Électronique supports the development of medical innovations. This adventure began in 1993 with the co-development of the first self-regulating bioprosthetic heart giving birth to our clean room.
Since then, other innovative projects have been carried out by our teams, including the design of brain implants, SAR (Specific Absorption Rate) measurement devices and medical IOTs. Matra Électronique is also working on the development of different concepts dedicated to personal assistance such as the Galidog project or the M.I.T.
Matra Électronique's membership in Clubster NHL aims to expand our network of multidisciplinary partners in the medical and e-health field, a market that we wish to develop. In return, we provide our expertise in the design and development of medical devices that require electronics.
Having supported several collaborative and innovative projects dedicated to the world of health, Matra Électronique is expanding its network of multidisciplinary partners by joining Clubster NSL.