From brain implants for exoskeletons to the medical IOT, Matra Electronique has also embarked the adventure of great projects of scientific development.
Our medical activities are carried out in our ISO 7 clean room of 300m² supplemented by an ISO8 workshop.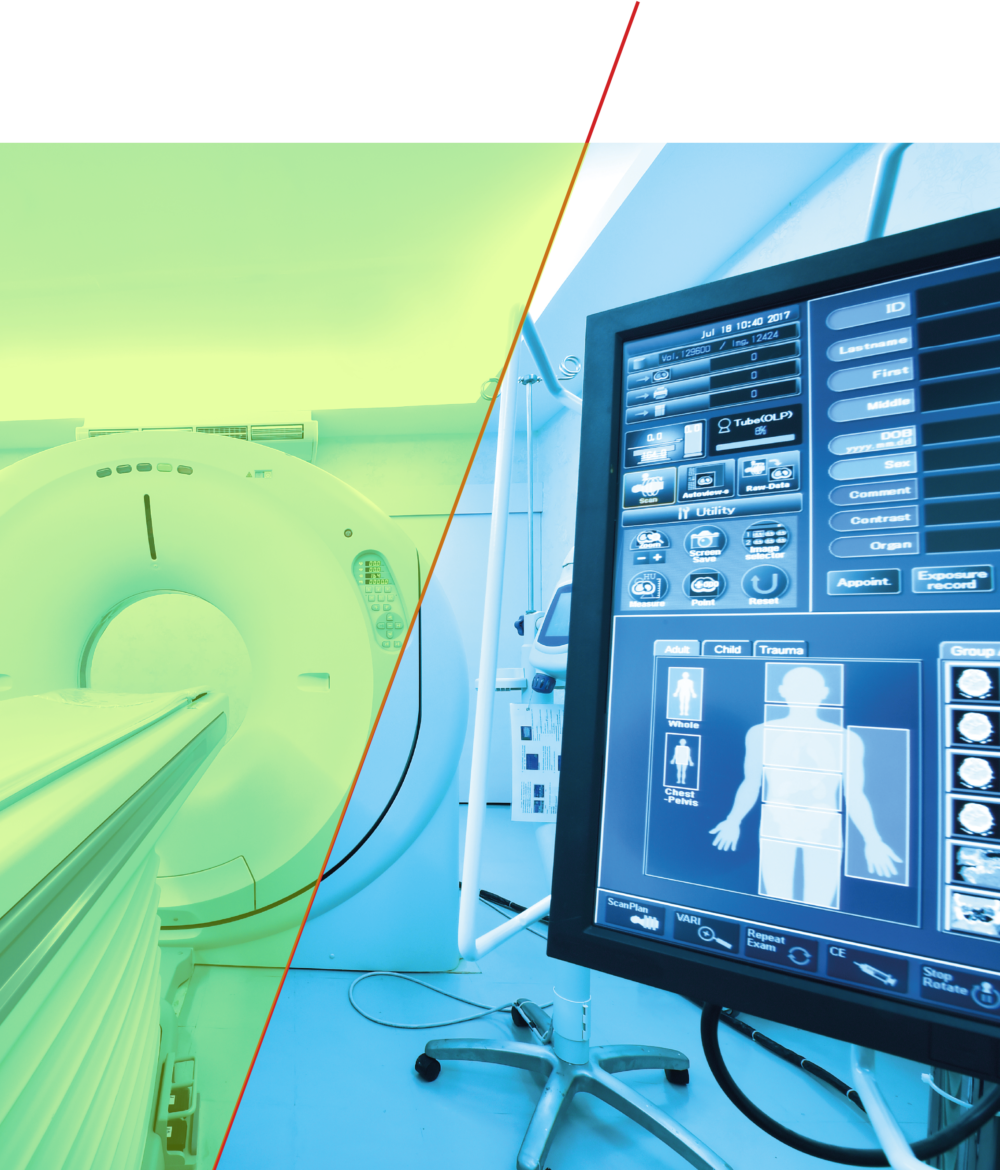 Matra Électronique has all the necessary skills and technical expertise to assist you in your research.